The party continues! Celebrate socially even if not physically together.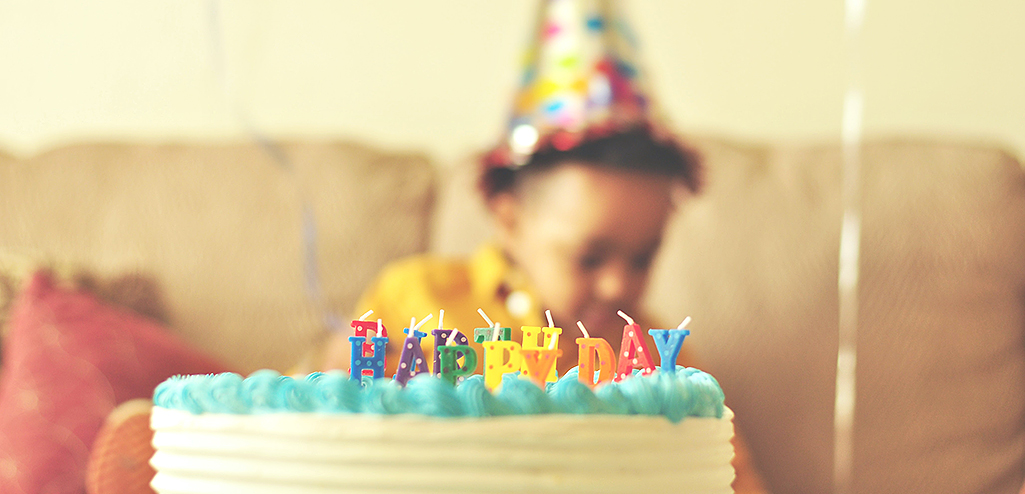 Cliquebooth provides virtual photobooth service for your online event.
With Cliquebooth, you and your guests can have a shared photobooth experience while being physically distant.
A virtual photobooth will be a hit and bring a lot of fun for friends and family. They'll probably run out of wacky poses and everyone will have a ton of photos to remember the day by.
How it works:
Book Clique online.
Send us your event details and we will design a booth template for you.
You'll get a private event page that you can share to your guests.
Your guests can have their photos or videos taken using a browser on their computers or mobile phones. They can then send, download or share the files.
You'll have access to all the digital files taken, and depending on your package, receive a photobook of the pictures taken and a set of photo prints that you can give to your guests.